e-SALON | Clean mobility fair
Our car rental company was one of the first to offer its clients electric car rental, so we couldn't miss this event. Of course, we did not focus only on the cars themselves, but also on the possibilities of recharging them, because it is a very common question of our customers.
Carmakers at the fair
Among the exhibitors you could come across well-known carmakers, including Audi, Cupra, Ford, Hyundai, Kia, Porsche, Renault, Skoda, Volkswagen Volkswagen, Porsche, Skoda and Renault.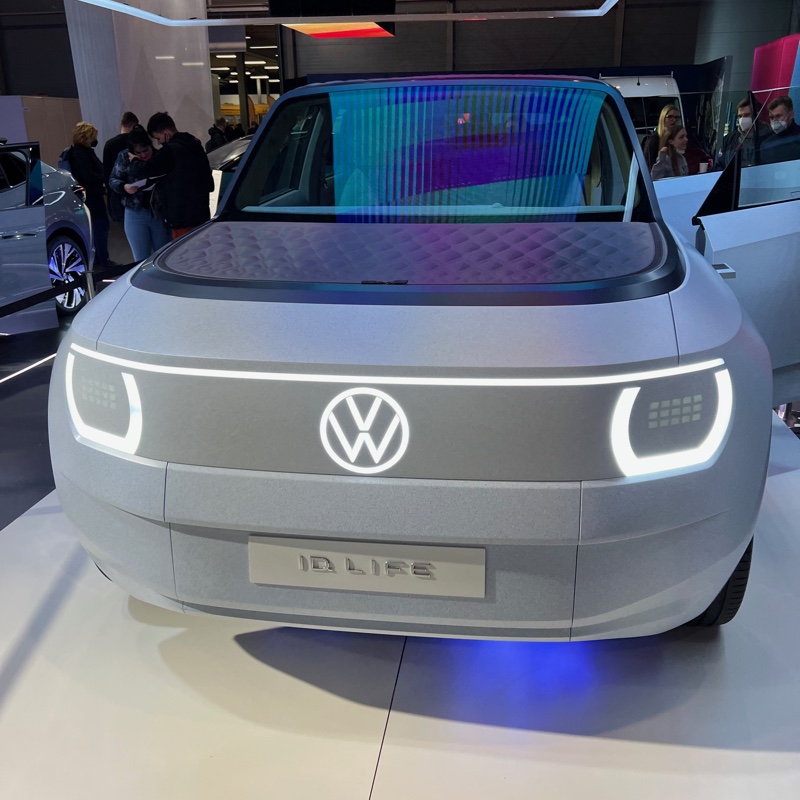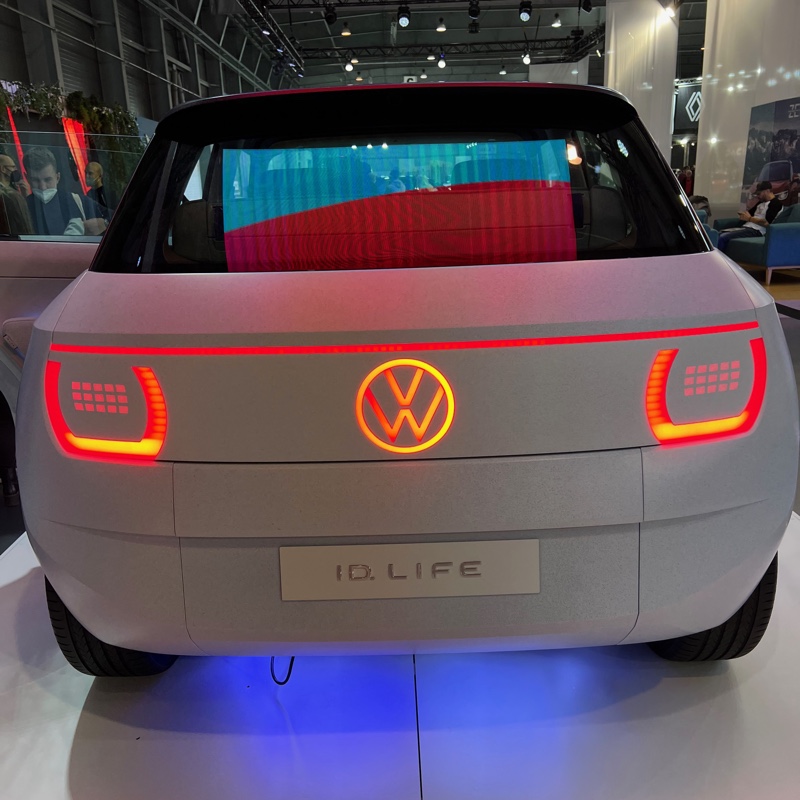 Volvo FM Electric vans
We were convinced that electromobility is not just a question of passenger cars when we looked at Volvo FM Electric with the premium license plate CO2 FREE. And the range of this van? It can cover approximately 200 kilometers on a single charge! And that's plenty for regular delivery. That's why this car has been tested by DHL for several weeks.
Electric bikes, scooters and motorcycles
The fair belonged not only to electric cars, but also to other means of transport, including bicycles, scooters and motorcycles. You could see, for example, Harley-Davidson LiveWire, Super SOCO scooters, MIKU SUPER motorcycles, others. Everyone really enjoyed theirs.
Charging
News - CHARGING STATIONS AND WALLBOXES
At e-SALON 2021 you could come across news in the form of WALLBOXes from MOON or Webasto. VOLTDRIVE, which we know from previous trade fairs, this time introduced a solution for charging in parking garages.
Charging electric cars in cities
One of the most frequent questions of our clients is definitely recharging in cities, which is why we spent a relatively long time at the "stand" of PRE (Prague Energy). No worries, our customers receive a chip for the rented electric car, with which they can recharge their car not only at PRE stations (currently over 100 seats in Prague), but also at E.ON stations (currently 11 seats in Prague). There will be no problem with charging the rented car. And what did we find out? Above all, the gratifying news for us was that the places where customers use our chip to recharge their cars abroad are expanding.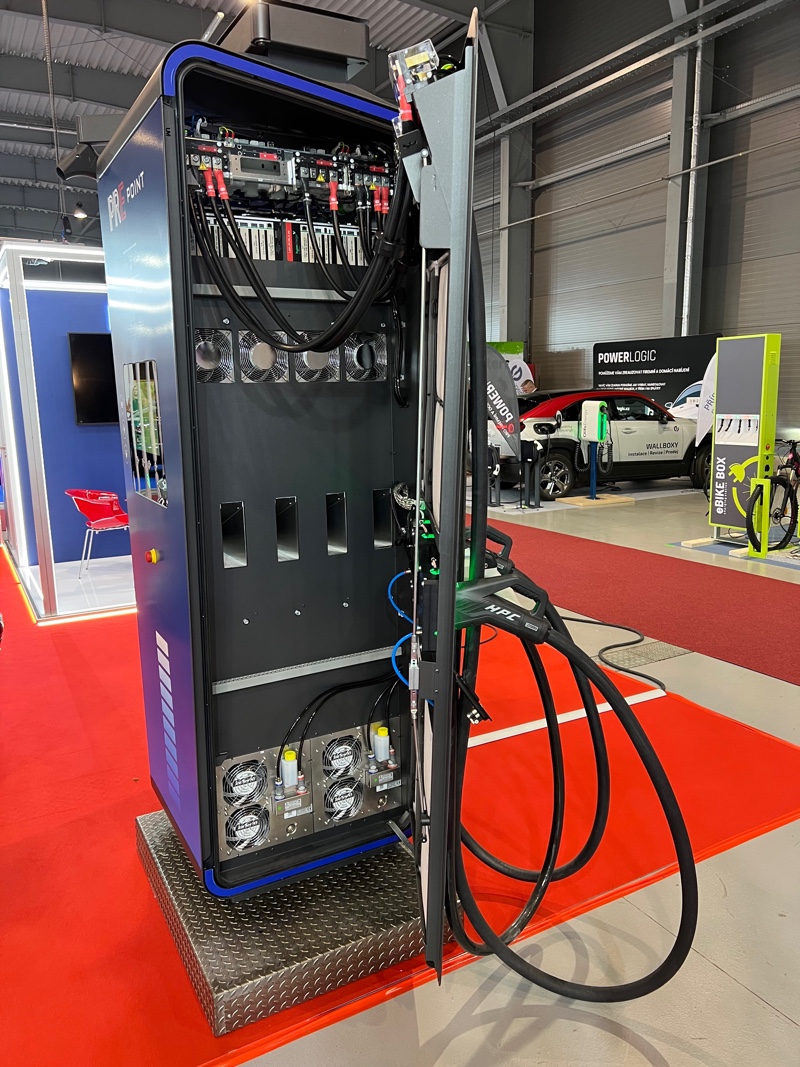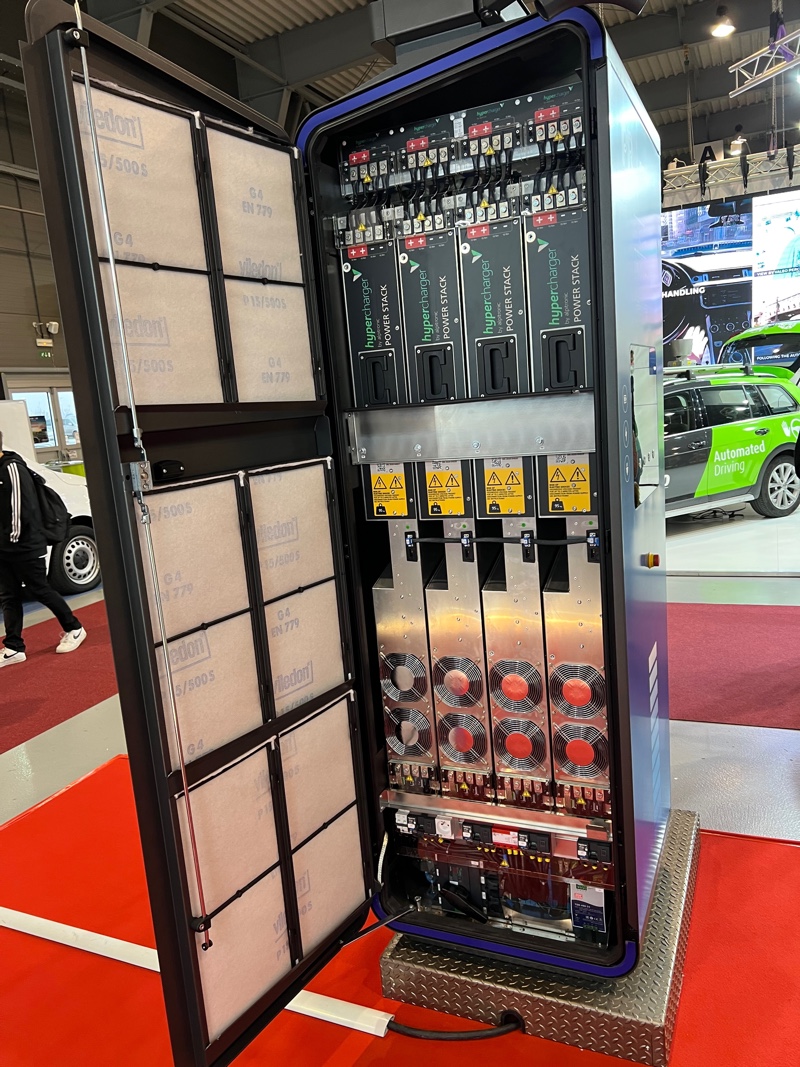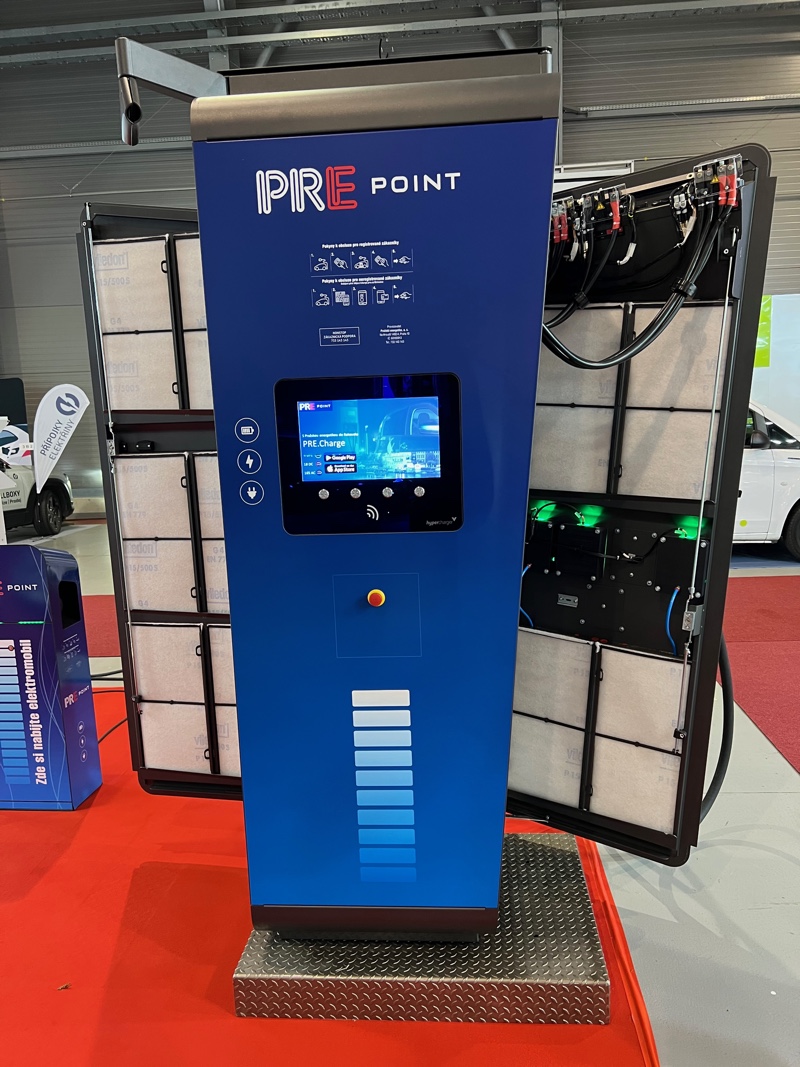 Want to try an electric car?
Although we were able to get acquainted with the novelties in the world of electric cars at the fair, the very sight of the car does not say much like the "ride" (holding the steering wheel) in a stationary car. You have to experience the driving experience and you just can't replace it with something. And when we think to experience, so personally and especially without the presence of a dealer who "blows" on your back.
Rent an electric car from us
Make your own opinion and try the electric car without further restrictions. There is nothing better than renting a car for an extended weekend (of course, for a longer period). In our offer you will find a fully electric car Škoda Enyaq, premium Audi e-tron and in case you are looking for something bigger, then Mercedes Benz EQV. The choice is yours.